Announcements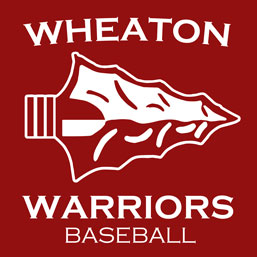 8U Warriors Tryout Results
Tryout Pinnie#
1
2
5
6
8
10
14
15
16
22
23
24
29
Bobcats Tryout Results
10U Bobcats
1
2
3
4
6
7
8
9
11
13
14
40
12U Bobcats
31
32
34
35
37
38
41
42
43
44
50
61
14U Bobcats
45
46
48
51
52
53
54
55
59
60
62
63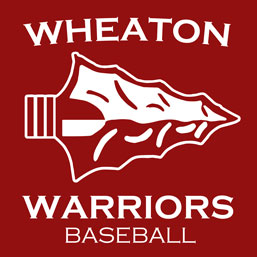 Wheaton Warriors Travel Baseball Supplemental Tryout – 11U
The Wheaton Warriors Travel Baseball Program will be hosting a supplemental tryout to try and fill a couple slots at the 11U level.
When: April 3
Arrive: 8A
Starts: 8:15A
Where: Field – CAC 32 (Next to Mariano's)
Registration Code: 240390-02
Should your child be interested in trying out, please register for the tryout and send a confirmation email to the Travel VP Rich Brodhead at 
rich.brodhead@comcast.net
. If you are unable to make the tryout date, but have interest, please
email
Rich as well.
Contact Us
Sponsorship Opportunities