Announcements
10U Bobcats Tryout Results (pinnie#)
2
4
5
6
8
12
13
14
15
16
17
18
19
12U Bobcats Tryout Results (pinnie#)
5
9
4
12
13
11
3
6
7
2
8
1
10U Bobcats Softball Tournament Team Supplemental Tryouts
Sunday, May 15 | 5P | Field #30 | Central Athletic Complex
If you attended the original tryout, you do not need to attend the supplemental tryout.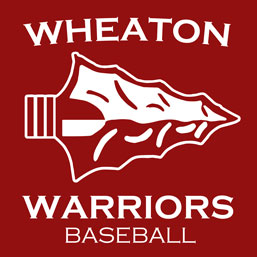 2022 Wheaton Warriors Supplemental Tryouts for 10U, 12U & 13U
Saturday, August 14 | Field #17 | Atten Park
The Wheaton Warriors are looking to fill slots on a few additional teams at the 10u, 12u, and 13u levels.
Times:
10U – Starts at 12P
12U – Starts at 1:30P
13U – Starts at 3P
Questions?
Please text or email questions to Rich Brodhead:
Cell: 630-890-2671
Email: rich.brodhead@comcast.net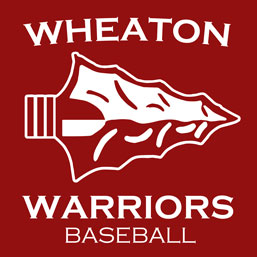 2022 Wheaton Warriors Tryout Results
9u
1
5
6
9
12
13
14
15
16
18
19
20
10u
4
5
6
7
9
10
11
12
13
14
20
32
11u
1
4
5
7
8
41
44
45
46
47
48
53
12u
31
36
37
38
40
41
44
45
46
47
50
13u
43
46
48
51
59
61
62
63
67
68
79
81
14u
43
46
47
48
52
56
57
59
75
76
78
80
2022 Wildcats Tryout Results
10u Norton
93
90
112
86
108
85
92
81
89
94
87
12u Arnold
84
86
92
93
96
100
106
109
112
113
118
135
14u Moore
2
3
19
26
27
31
33
53
73
81
89
14u Chaney
11
13
14
15
16
17
18
20
28
36
38
14u Bielenda
4
5
7
23
65
66
68
71
83
86
16u Lake
2
7
10
11
12
13
14
16
20
23
27
97
98
16u Muff
9
18
25
26
36
38
41
42
46
93
99
Contact Us
Sponsorship Opportunities